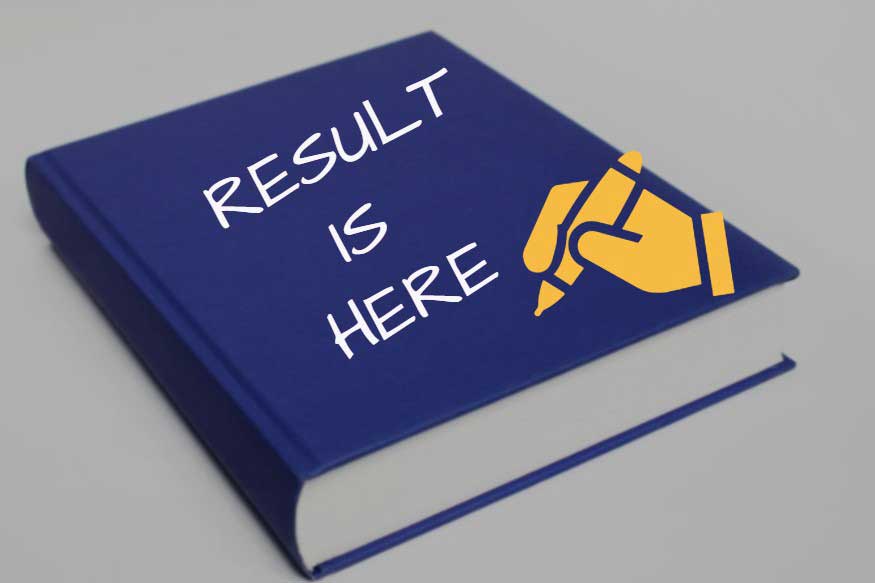 Back then after some month, we student are expecting our result to come out has it was suppose to be, a joyfully heart and mood when the announcement broke out that our last semester result is out. Student were so happy that for a longtime that they have being waiting for this so call result, and student are like "Thank God" It is finally out.
And yesterday their where some problem that some result was not pasted and some student felt so sad that their result is not shown. So this are some season "School6base" think that happen
* Come And Check.
* School fee.
* Registeration Number/Mariculation Number which is called (RegNo)
Now let us take the above season one after the other.
*Come And Check"
It maybe that the dont wont to pasted some or it maybe the one pasted is the result that are ready now.
* "School Fee"
normally student suppose to pay their school fees. I think that what makes you a school of a particular institution, weather University, polytechnic, College Of Education and Some private and Higher Instutition.
* Registeration Number And Matriculation Number (RegNo).
This is your Identity, what makes you a student in an Instutition and it is just like your IdentityCard (Id) in the school you apply for.
So if you have not Paid your School Fee, some neccesary fees in your school and you have not Gotten your registeration/matriculation number, it simply mean that you are not yet a student of the school you are in.
NOTE:- Please Note That Is Post You Are Reading Now Is Not Made For A Particular School/Instutition It May Happen To Any School.
Thank For Reading And Invite your friends to School6base and comment in the box below if there is a anything to add or support us.
Email us on School6base@gmail.com